BELIEVE IN ME
Highlighting children's mental health struggles using wild animals
No child should feel alone when they're at risk, but it's not always easy for adults to understand what they are going through.
Using CGI wild animals as a metaphor, this campaign for Barnardo's – the UK's largest children's charity – brings some of a child's worst struggles to life.
Each ad illuminates their fear and anguish, but also importantly their potential to overcome it with the right support from Barnardo's experts.
Client
Barnardo's

Role
Creative lead, copywriter
Credits
Art director: Chelsey Redshaw
Agency:
FCB Inferno
Director:Sam Brown
Production: Rogue Films
Post and VFX: The Mill
Sound: Factory
It was a conscious decision to keep the animals looking as real and threatening as possible, to heighten the sense of jeopardy felt by our hero children.

As part of the CGI process, each animal was 'cast' based on characteristics and traits of their real-life wild counterparts.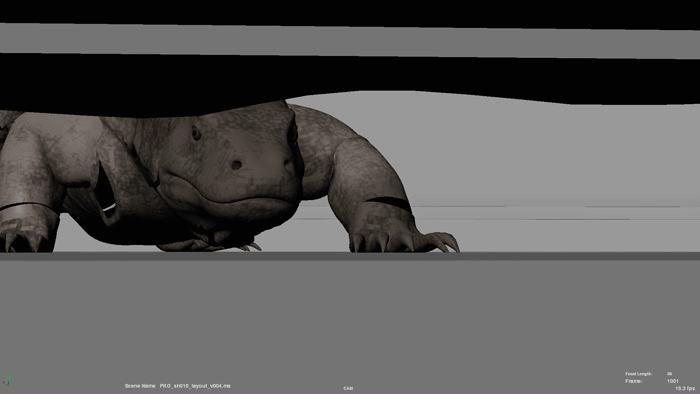 The VFX team then got to work building the CGI animals from the inside out, starting with the skeleton before adding muscles, skin/fur/feathers and movement.