SHESAYS LONDON PRESIDENCY

Helping creative women navigate life and work

I have had the great honour and joy of being elected joint 2022 President of SheSays London.

SheSays is a non-profit, global community centred on helping women and non-binary people succeed at work. The London committee is small, mighty and like all of SheSays, entirely volunteer-run.

Role (aside from the epic title)
Curating events
Chairing panel discussions
Creative-directing copy and design
Supporting partnerships
Building up the London community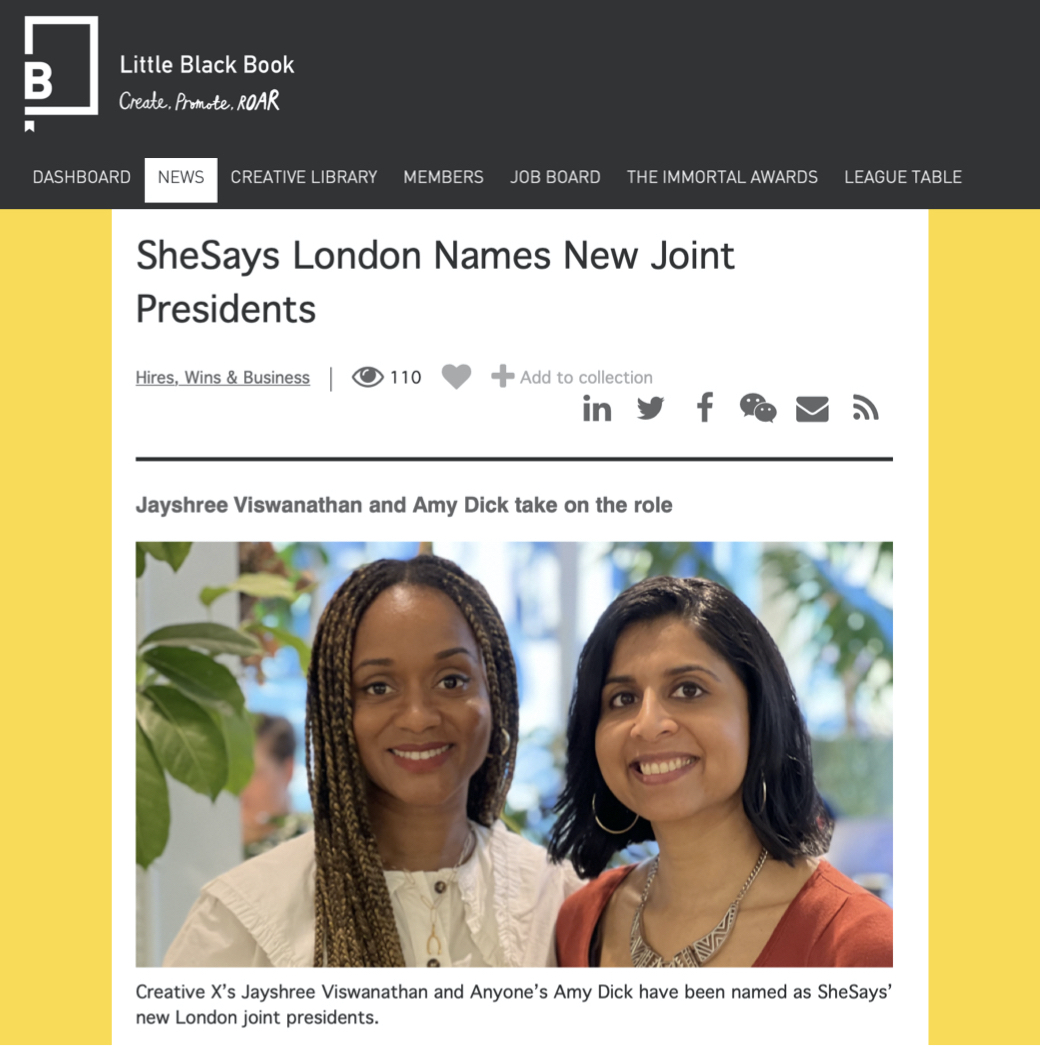 ---
INTERNATIONAL WOMEN'S DAY
A simple social celebration of the SheSays mission, for IWD.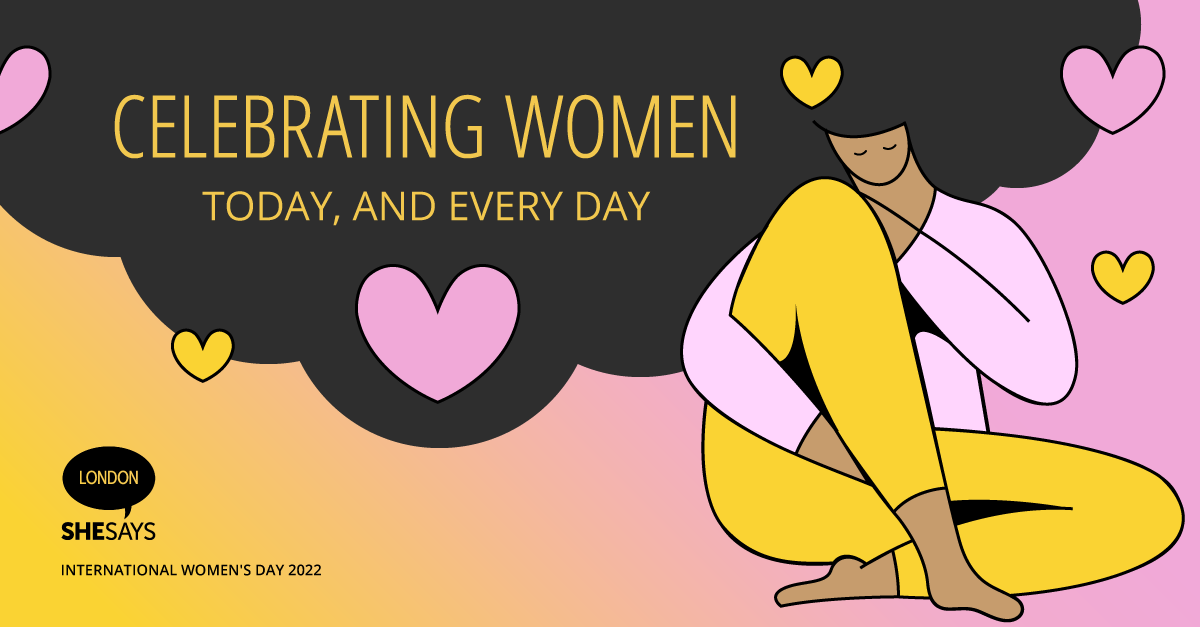 ---
THE COST OF CARE

Hybrid panel event

Does being a carer impact how you are seen, treated and heard – both at work and out in the world?

I co-chaired this panel, which explored the very real struggle between caring duties and career progression.

PANEL (L-R):
Jade Tomlin, Group Creative Director, AKQA

Keiddy Cruz, Singer-songwriter

Laraib Atta, Digital compositor

Kaia Charles, Senior Cultural Projects Manager - NOW Gallery


With our partners and hosts Major Players,
we also produced a PDF guide
as a free resource for caregivers and mothers seeking further support.
TEAM CREDITS:
Melissa Wong, social promo
Mel McGinnis, content and copy
Ana Grigorovici, design and layouts
---
MAKE YOUR MOVE
Online 1:1 clarity coaching
To mark 15 years of SheSays, we ran a month-long clarity coaching programme in partnership with Anyone - designed to help the community regain focus and confidence in their next steps following the uncertainty of the pandemic.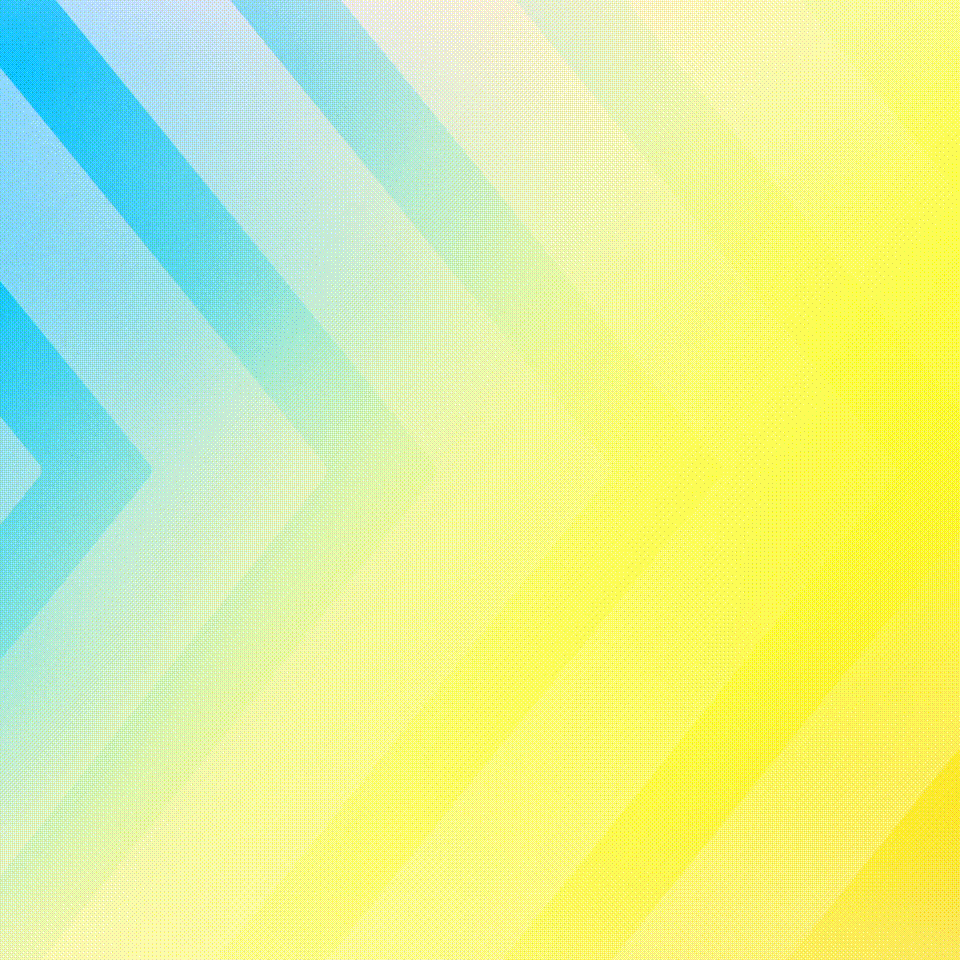 ---
SHESAYS x BUREAU
Design District partnership
We hosted a series of career panels at co-working space Bureau, aimed at both the local SheSays London community and the Design District's wider pool of freelancers and creatives.
These included a candid Ask Me Anything Q&A, a practical Art Of Negotiation panel, and our regular Halloween-themed 'Horror Stories' event where speakers share learnings from their scariest career episodes.
---
SHESAYS SUMMER PARTY
Community social

In the aftermath of lockdown, we kept hearing how many women had lost their sense of professional community, with fewer opportunities to socialise.

So we threw an old-fashioned IRL party with food and drinks, to reintroduce SheSays London members to one another and help rekindle connections among the community. (It worked!)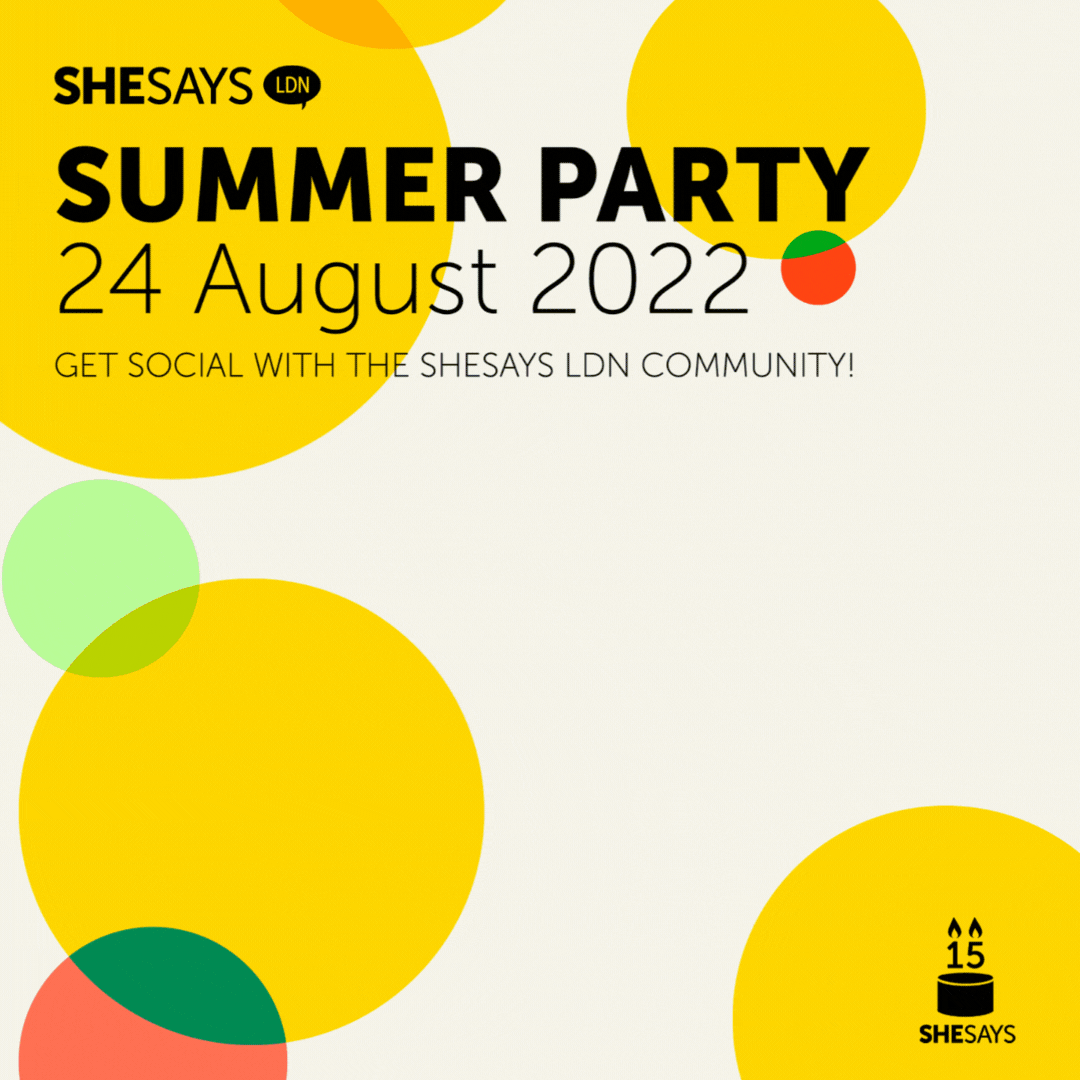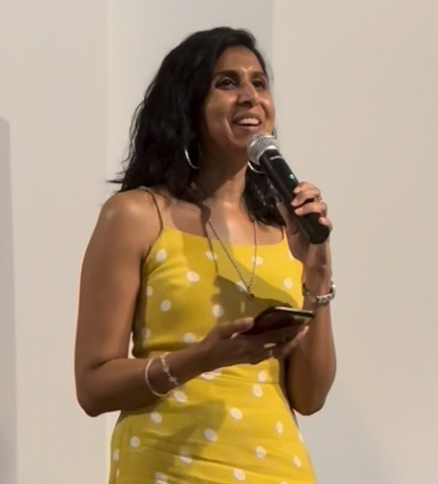 ---
'FIERCE WOMEN' @ THE OXO TOWER

Gallery exhibition and panel

In partnership with Cluster Contemporary, I chaired a panel discussion with artist Tribambuka who was holding her 'Right To Rage' exhibition at the OXO Tower.

Our conversation focused on the taboo subject of female rage, and its power to transform both at workplace and in the wider world. Joining our discussion were three other 'fierce women' from other fields.

PANEL (L-R):
Tribambuka aka Anastasia Beltyukova, artist
Jo Bromilow, strategist - Golin
Shahroo Izadi, author and behavioural coach
Michaela Dragon, creative design lead - Amazon


---
SHESAYS x FUNNY WOMEN

Comedy workshop and stand-up event

A hilarious and confidence-building day of comedy workshops and performances in partnership with Funny Women, a platform aimed at supporting more women to get ahead in the world of stand-up comedy.